Rich information on companies and their employees
Some of our Happy Clients
Scroll down for more details
Stay ahead of the curve with Global Database solutions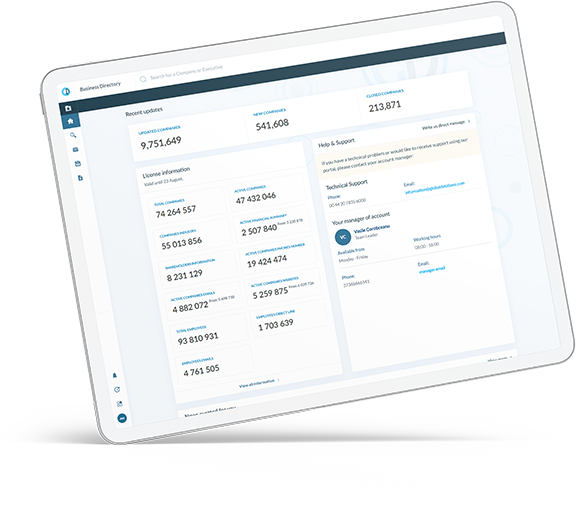 Filter your search results
---
Watch a video presentation of our platform
Global Database features to give you that essential edge
API Integration
Regardless of your industry or goal, Global Database API architecture is a widely applicable, hassle-free integration solution designed to amp-up your database and fill in any blanks with accurate, trustworthy company intelligence.
Automated Data Synchronization
Constantly keep your data fresh without having to constantly re-acquire it from scratch, while keeping your hand firmly on the control button. We verify all our information daily, you get it whenever you want it.
Integration with Marketing Automation and CRM
Optimise your costs by minimizing manual work, and watch your sales pipeline fill up with new leads while we do the prospecting for you. We'll complete any gaps and add high-quality prospects to your datasets.
Advanced Filtering
Reduce the time spent on research, replacing endless browsing and analysis with a simple series of clicks to specify the criteria of the most interest. Get lists of relevant companies with full profiles effortlessly.
Data Enrichment
Make the data you have complete and you'll feel the true power of company intelligence. Either schedule dates for updates or choose form auto-population and you'll know for sure the data you own is the most up-to-date available.
Full Control of Data
Stay up to date with smart alerts from Global Database. Get notified when data of interest to you changes or a new high-quality lead appears on the market. And choose when and how you want your updates delivered.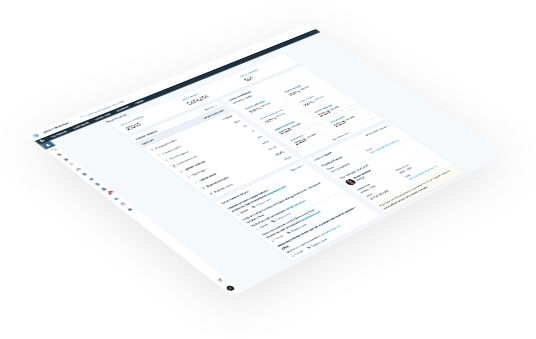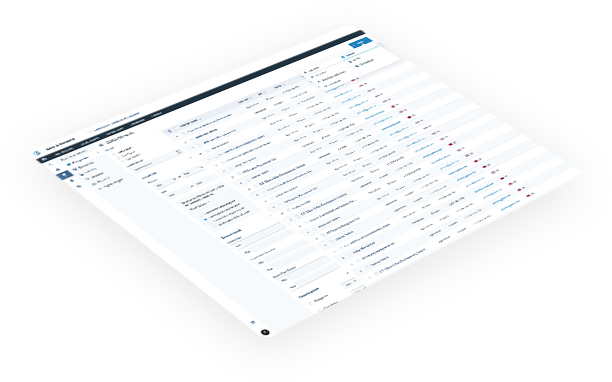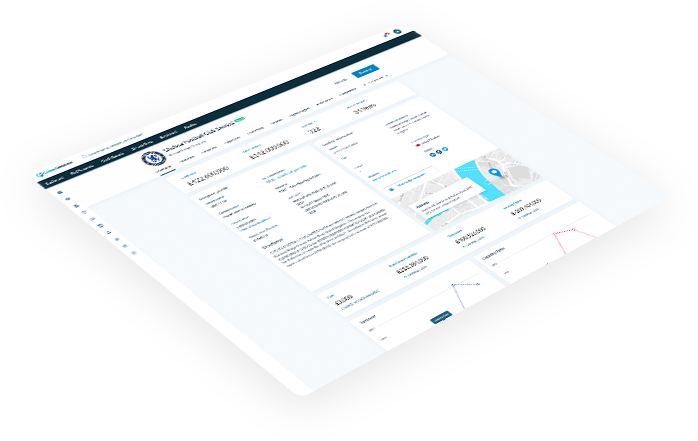 Learn to grow from our customers
Integrations
Get the full benefit from your data, take advantage of automated data enrichment, and experience the power of live data synchronisation by integrating your CRM, marketing automation or any other tool with Global Database.









Curious to find out more?
Invest two minutes of your time only to discover more value Global Database can bring your business.